Athletes work with trainers to improve strength, stamina and speed, but only the elite work with trainers to improve reaction time, depth perception and eye-hand coordination through sports vision training. Park Ridge Vision has the knowledge and technology to take your athlete's skills to the next level. Our doctors have worked with Major League Baseball (MLB) and the National Basketball Association (NBA) players, coaches and trainers on topics related to sports vision.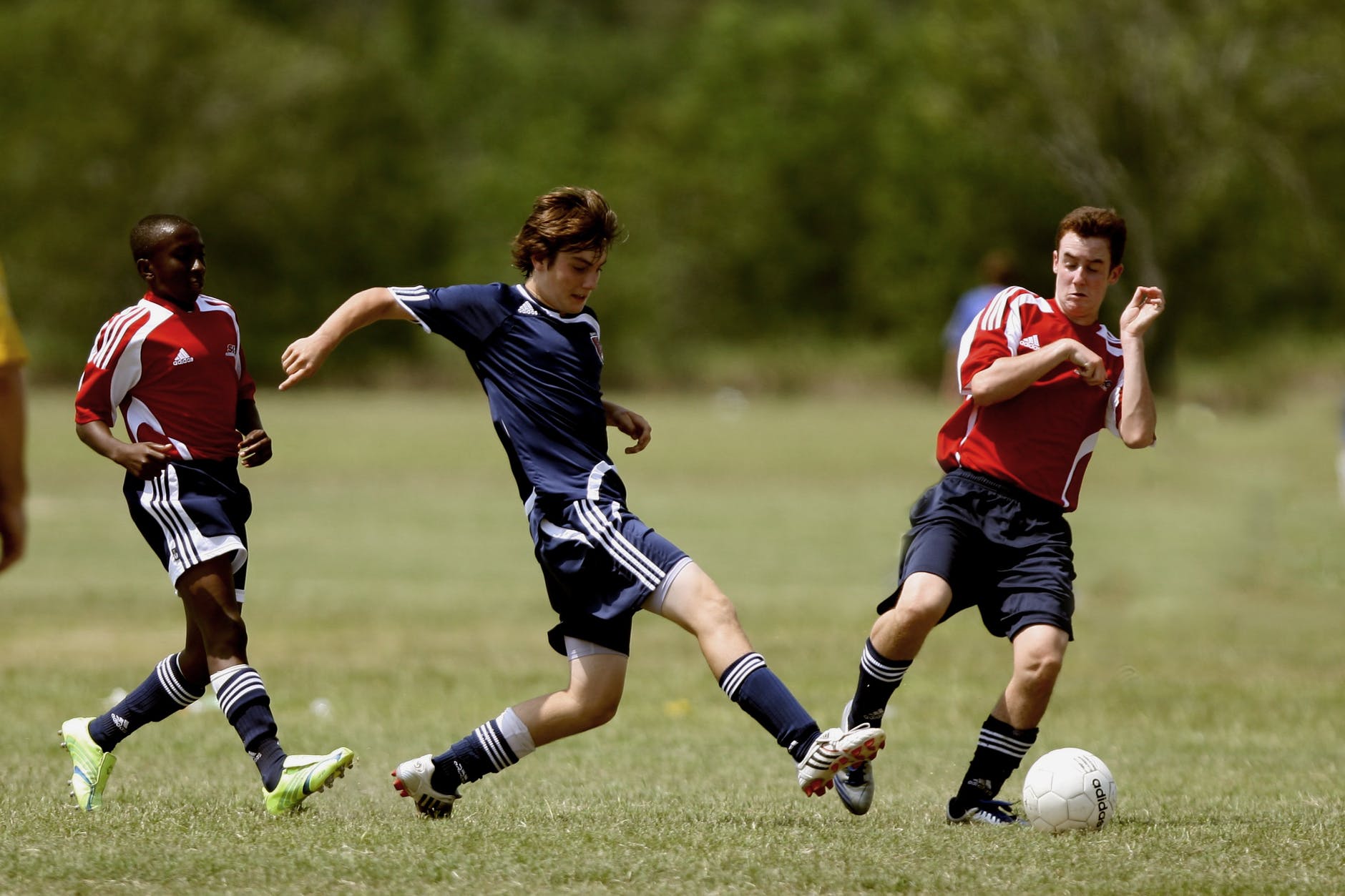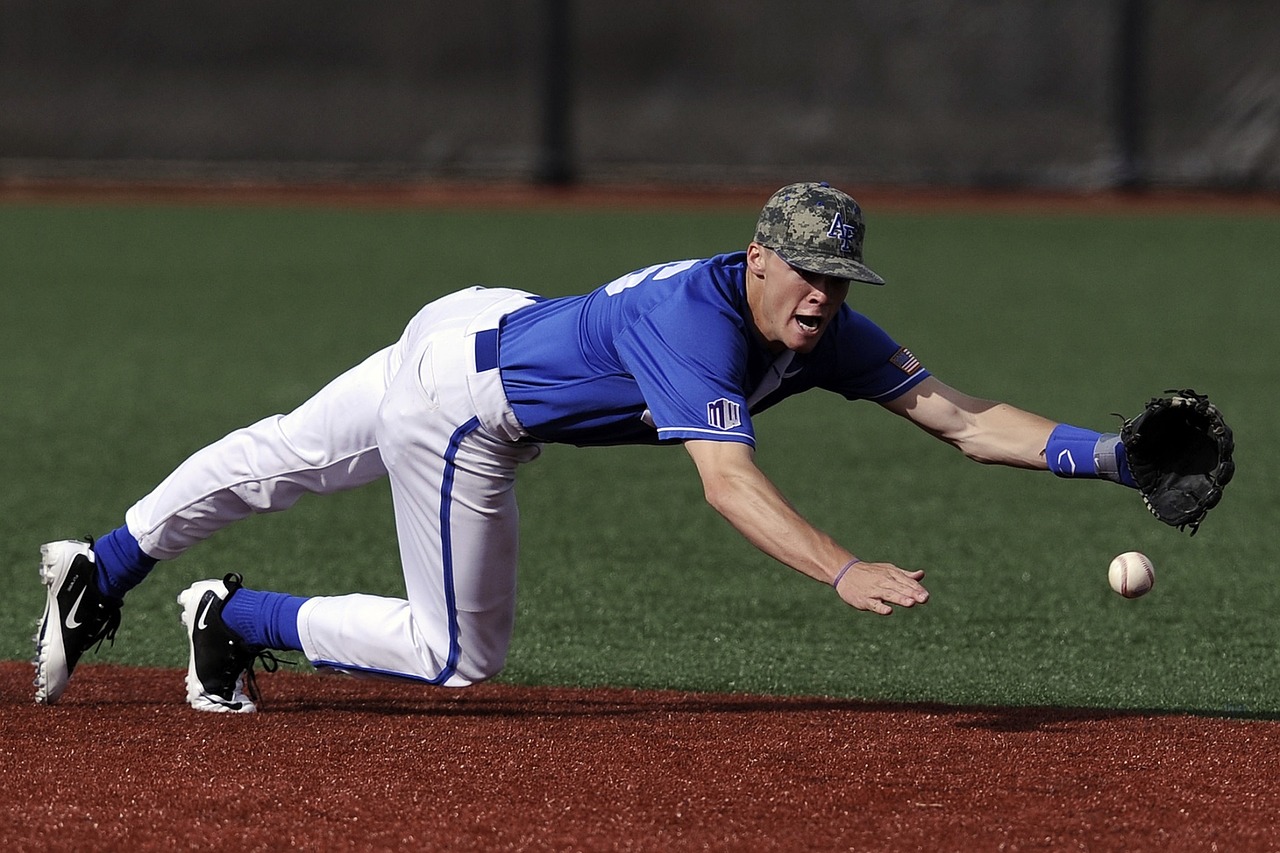 What does a sports vision evaluation look like?
Comprehensive Eye Examination
Optimized visual acuity through contact lenses or sports glasses
Standardized sensory evaluation measuring

Visual Clarity
Contrast Sensitivity
Depth Perception
Near Far Quickness
Perception Span
Reaction Time
Multiple Object Tracking
Target Captured
Eye Hand Coordination
Go No Go

Review of findings and recommendations with the doctor
Part of the evaluation is performed through advanced technology with the Senaptec Sensory Station. The technology allows us to use analytics to compare the athlete to peers and has an impressive database from youth to professional sport.
Take guessing out of the equation and allow us to use data to help your athlete. Request an appointment today!