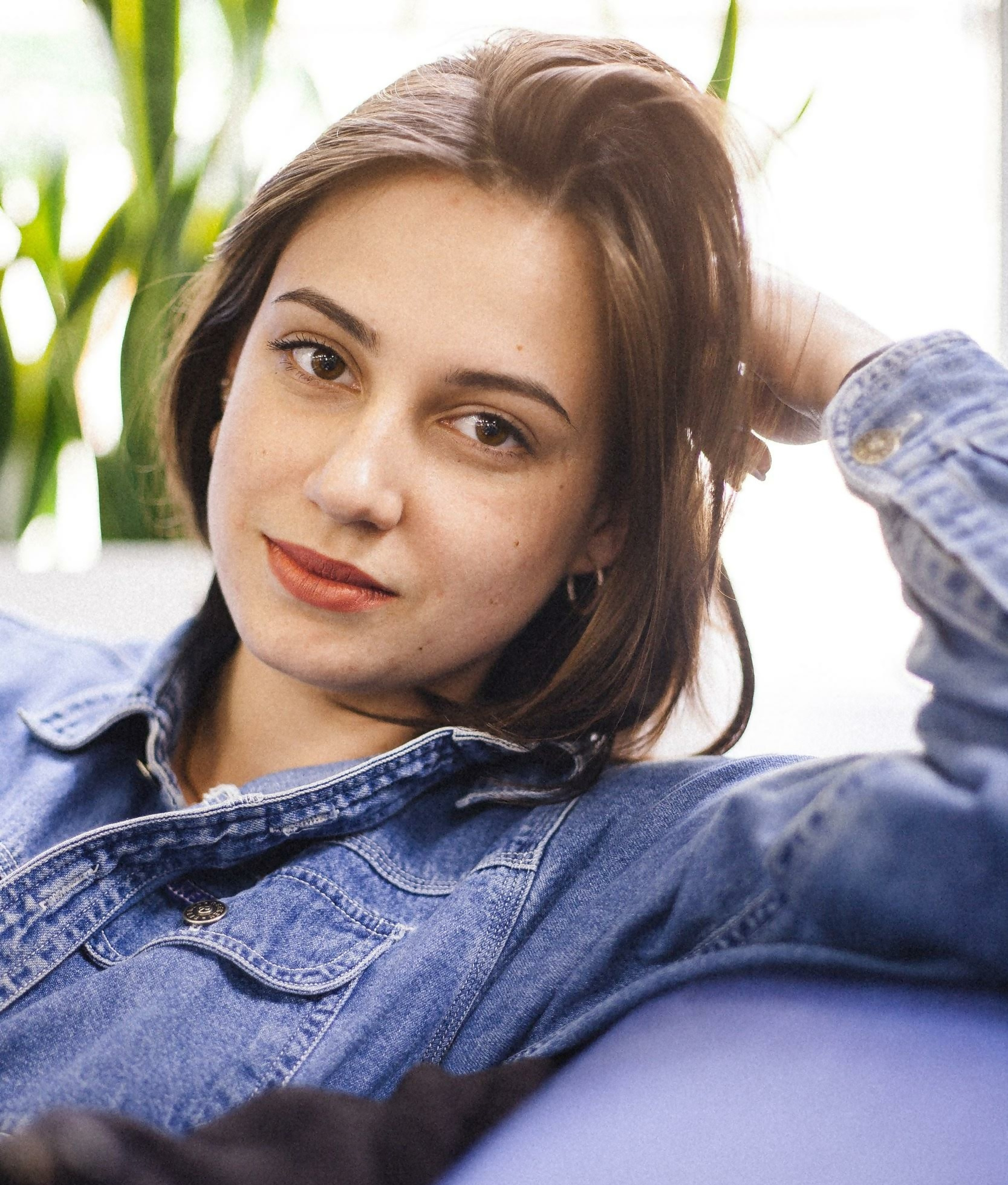 Are you having trouble seeing signs clearly when driving?
Are you having more trouble with seeing up close?
Are your eyes itchy, red, dry or swollen?
Do you have a family history of macular degeneration or other eye diseases?
If you answered yes to any of these questions then the team at Park Ridge Vision can help! Our practice is equipped with advanced technology to diagnose and manage vision problems and eye diseases.
Technology at Park Ridge Vision that is designed to keep your eyes healthy include:
Retinal Imaging
Topographic mapping of the cornea
Optical Coherence Tomography (OCT)

Anterior Segment
Macula
Optic Nerve

Macular Pigment Optical Density
Automated Visual Field Testing
Axial Length Measurement
Objective Eye Movement Recording
Our team at Park Ridge Vision would be honored to care for your eyes and visual system. Our purpose is to improve lives by improving vision and we look forward to doing that for you and your family! Contact us here for an appointment.