Amblyopia is also known as "Lazy Eye" which is a misnomer as there is nothing Lazy about the eye! Amblyopia is a condition that stems from the brains inability to use both eyes together. While we know that the condition is a problem with the ability to use both eyes together, the mainstay of treatment for over a century has been patching the better seeing eye.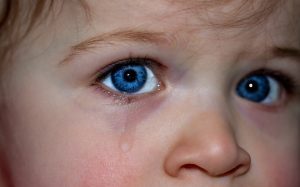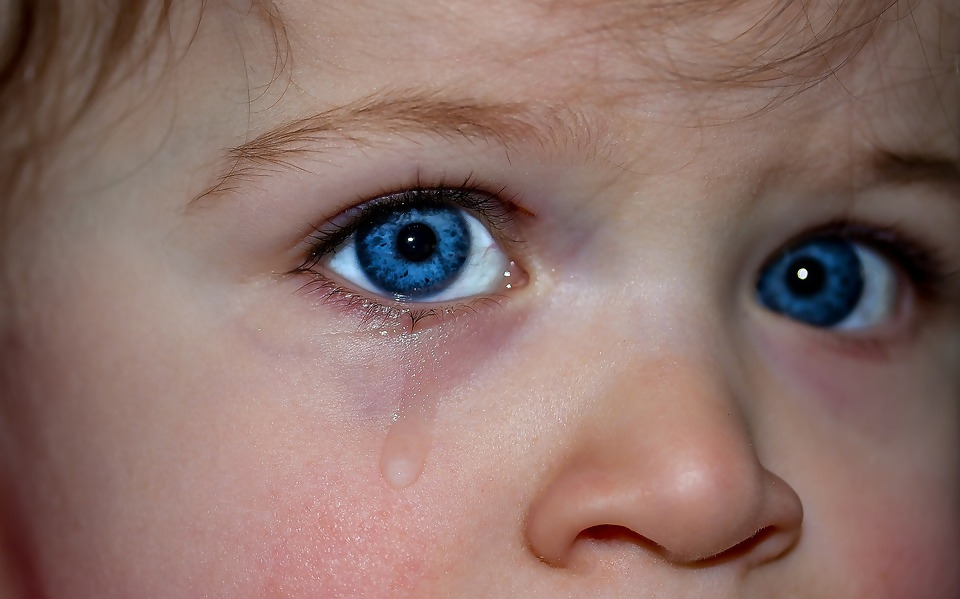 Patching the eye is a penalty for the child and in fact is known as, along with the use of Atropine, "Penalization Therapy". There are many issues with asking a child to wear an eye patch. These issues include compliance, social pressure, bullying and emotional stress/trauma. The emotional toll on the child, parents and even siblings can be exhausting and debilitating.
The good news is that there are treatments that do not include wearing an eye patch. Vision Therapy is proving to be a superior treatment method that eliminates many of the stressors of asking a child to wear an eye patch. Below are 3 recent publications supporting Vision Therapy as an effective option in the treatment of amblyopia.
Efficacy of vision therapy for unilateral refractive amblyopia in children aged 7-10 years
Current Management of Amblyopia with New Technologies for Binocular Treatment
The Amblyopia Treatment Studies: Implications for Clinical Practice
Please contact us with more information for you or a loved one regarding amblyopia!